A FCV is a type of electric vehicle which is powered by electricity generated by fuel cells. Unlike conventional cars, a FCV does not have an internal combustion engine. Here are the basic mechanism and unique safety features of FCVs.
What are FCVs?
There are similarities as well as differences between FCVs and EVs / hybrids (HVs).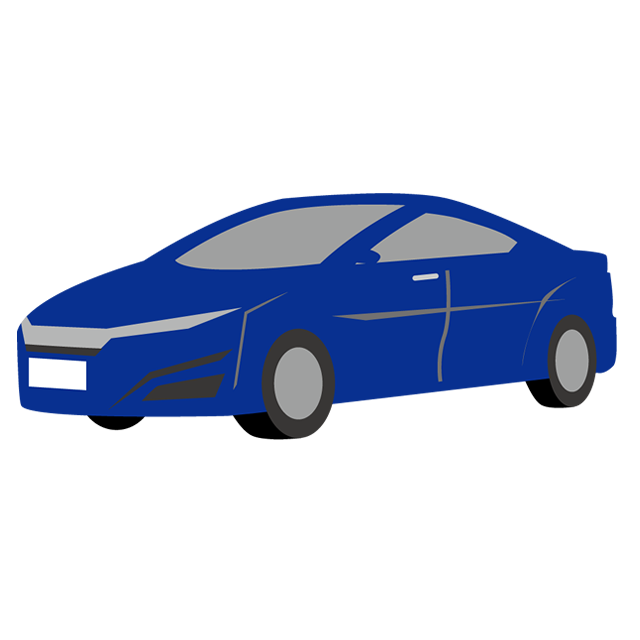 A FCV has a motor just like an EV.

In addition to FCVs as passenger cars, FC buses are also on the road in Japan.
What is a fuel cell?
Instead of an internal combustion engine, a FCV has a fuel cell onboard.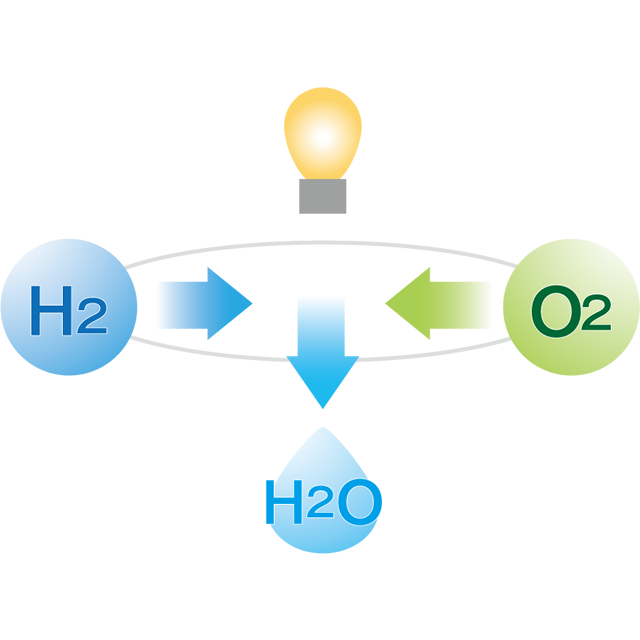 A fuel cell is a device that generates electricity by a chemical reaction between hydrogen and oxygen.

Unlike batteries, a fuel cell can produce electricity continuously for a longer time.
Commercialization of FCV
The world's first commercial FCV was launched in Japan in December 2014.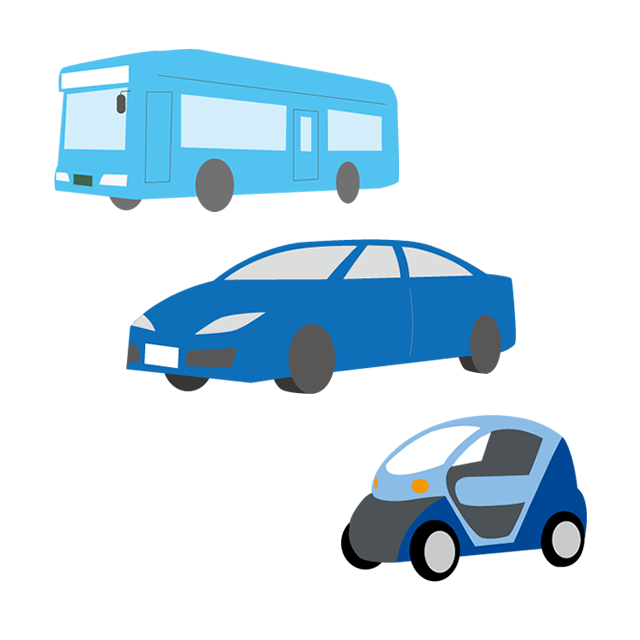 Japan was the first country where FCVs became commercially available for general consumers.

Development of FCVs, FC buses, and other fuel cell systems are also in progress around the world.
Safety Features of FCV
As FCV uses hydrogen as fuel, it has many unique safety features to protect drivers/passengers and the society.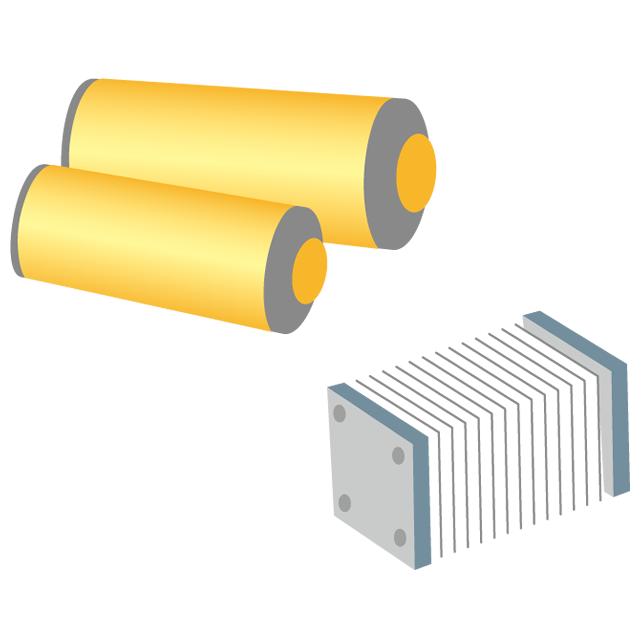 The following three safety principles also apply to FCVs: (1) Leak prevention (2) In case of leakage, stop the feed (3) and ventilate well until dissipate

A FCV is well-designed so that the hydrogen tank will remain damage-free even in an accident.